Hello film kids. As a bit of a distraction from the typical fare here at Adventures of a Film Major, for the month of October, I will be offering a "Horror Woman of the Day."
And for today: Nancy (Heather Langenkamp) from Wes Craven's New Nightmare (1995).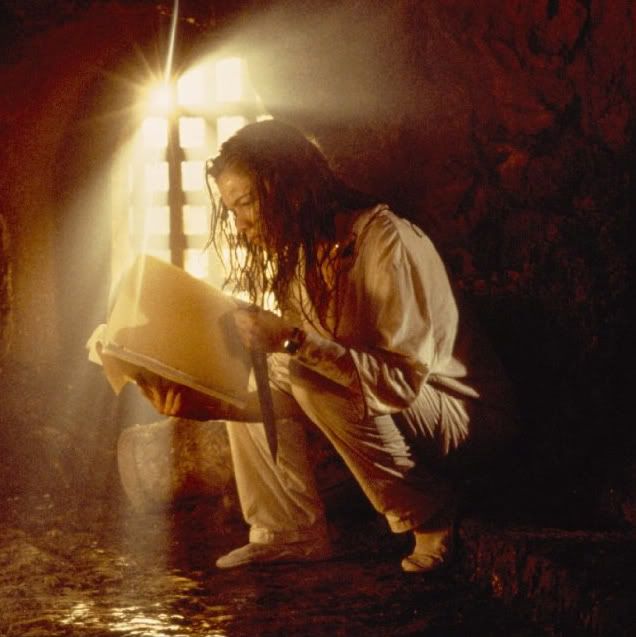 Since the original Nightmare on Elm Street (Craven, 1984), Nancy Thompson (Heather Langenkamp) has been the epitome of the "Final Girl." When I did this project on Facebook last year, I included Nancy from the original Wes Craven classic. This year, I'm switching things up a bit. In New Nightmare, we find Heather Langenkamp playing herself. This is an interesting take on the Freddy world, one that was able to breathe new life into a franchise that many had condemned for it's turn to humor instead of horror. While this film make be a bit tongue-in-cheek, it disregards the all out laughs of the the films before it. Wes Craven returns as the screenwriter and director, in addition to playing himself in the film.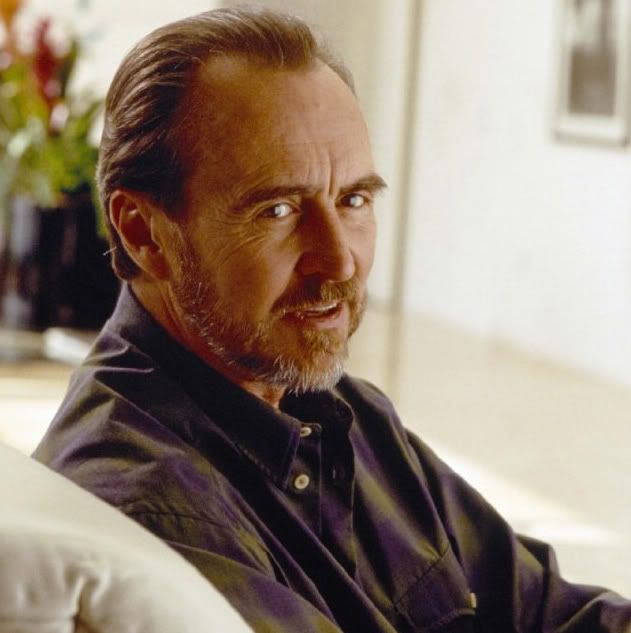 Some horror connoisseurs might feel that New Nightmare is a cliche addition to the franchise, but I felt that it was a very clever and interesting take on the material. Heather playing herself works incredibly well and she makes for an even greater heroine than in the original film. Heather is asked by Wes Craven to play Nancy one last time in an attempt to kill the demon that inspired the character of Freddy.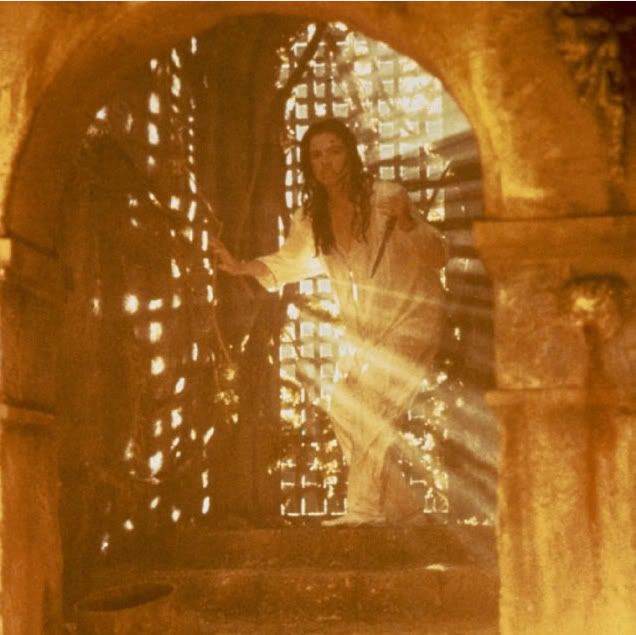 What follows is an intense battle between Heather and the demon that escalates to the final showdown. Langenkamp has grown since the original and even since her role in Nightmare on Elm Street 3: Dream Warriors (Russell, 1987). In that particular film, Nancy is a mentor figure to the Patricia Arquette character and never lives up to her original "Final Girl" potential. In New Nightmare, however, the action is all Heather, and she lives up to and even surpasses that of Nancy in the earlier films.
Stay tuned tomorrow for the next addition.